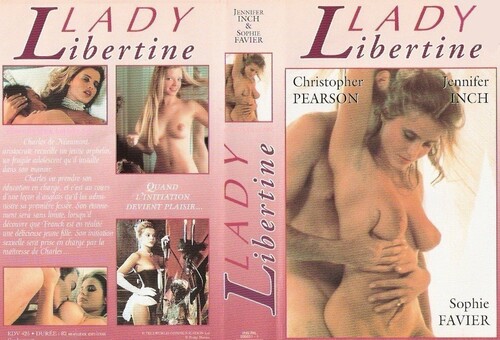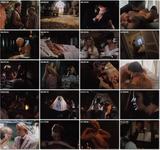 File info:
Categories: Explicit Erotic Romance Drama
Runtime: 01;24;34
Countries: France, USA, Canada
Languages (2 audio tracks): 1. Russian (AVO) | 2. English
Directors: Gerard Kikoine
Cast: Christopher Pearson, Jennifer Inch, Sophie Favier
Charlie, a young aristocrat in turn of the century England, meets a boy named Frank on the road to Portsmouth. What Charlie doesn't realize is that Frank is actually Frances, who's donned a disguise to escape working at a brothel. Charlie takes Frank/Frances into his home, and when he discovers her true identity, the two become lovers. He sends her to London to be trained by his mistress in the art of sex, but she learns much more about her identity as a woman...
Video: DVDRip, AVI, 640x480, 1998 kb/s
Audio (2 audio tracks): 1. RU. (AC-3, 2 ch, 112 kb/s) | 2. EN. (AC-3, 2 ch, 192 kb/s)
Size: 1,37 GB
Free DownloaD Links
| FILEBOOM.ME | FILE.AL |
Free DownloaD Links II
| FILEBOOM.ME | FILE.AL |

«|» ErOtIc PlEaSuRe «|» ErOtIc CiNeMa «|» ErOtIc PaLaCe «|» AnOtHeR cInEmA «|»